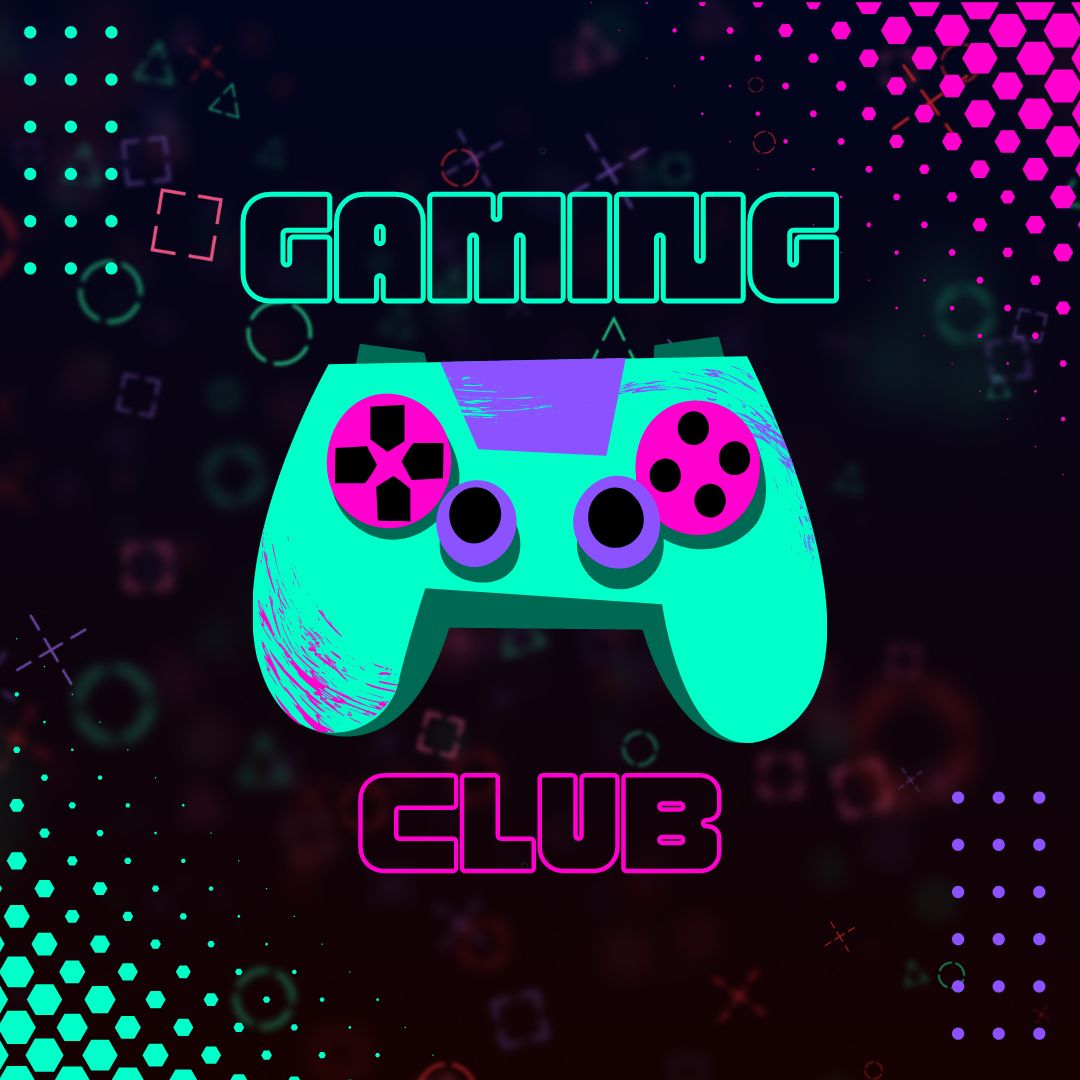 Tween/Teen Gaming Club
August 31st & September 28th 
4PM 
We will provide snacks and video games for the Nintendo Switch and Xbox 360!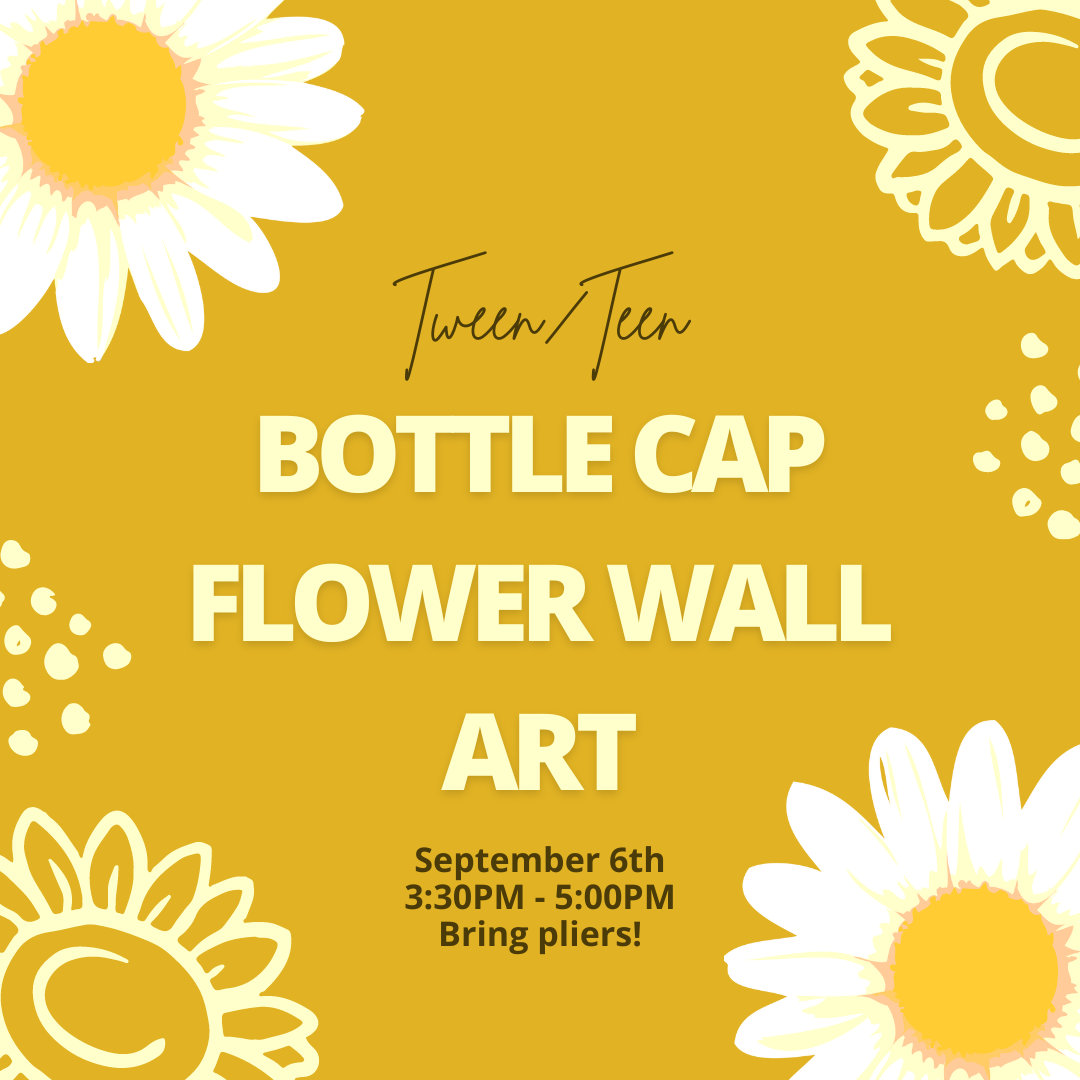 Tween/Teen Crafting Event
September 6th
3:30PM – 5:00PM
A recreation of our adult event from July! We'll provide snacks and supplies. Please bring pliers if you attend!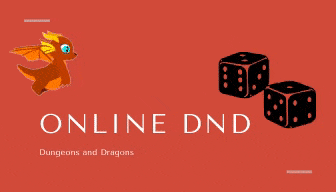 Online Dungeons & Dragons
An online option for Dungeons and Dragons for beginners and well-versed characters to enjoy alone.