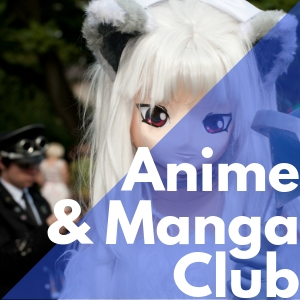 Teen Manga/Anime Club
TAM meets based on need to discuss and watch Anime and Manga. We're always happy to hear new recommendations! 
Currently discussing: Dragonball Z 
Teen Underground
Teen Underground is our teen advocacy board. We hang out, talk about ideas and programs that interest teens to take place at the library, set up programs and play games/eat snacks.
Excellent for leadership building and college resumes! No reading necessary!
TU is active September through May.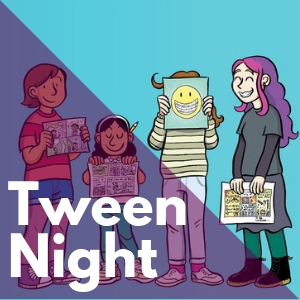 Tween Night
Welcome Tweens!
11-14 year olds welcome to game with their peers and friends. We play board games, computer games and even Xbox!
Image: From Raina Telgemeier's Share Your Smile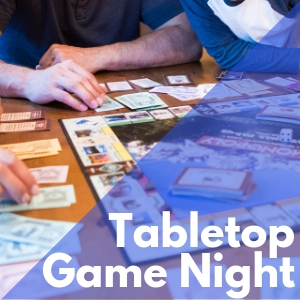 Tabletop Games
Teens are welcome to stop in and play Dungeons and Dragons or other tabletop games.
We have a variety available from Jenga to Monopoly and Exploding Kittens to Unstable Unicorn, lots of classics and new games you love for you and your friends to play!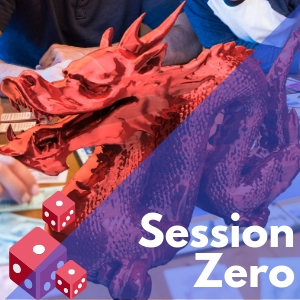 Session Zero
Allows for practice running your own game!
Are you interested in learning Dungeons and Dragons or how to be a Dungeon Master/Game Master? Come and create characters, useful crafts for gaming, theory-craft, talk through ideas and games and pick up tips on how to run your own game.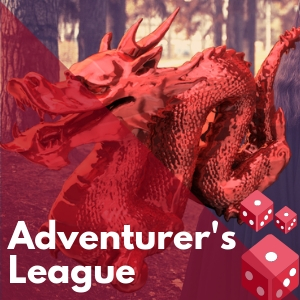 Adventurer's League
A different way to play Dungeons and Dragons. AL focuses less on stories and more on dungeon crawls and combat. Perfect for anyone who doesn't necessarily want to role play their characters.