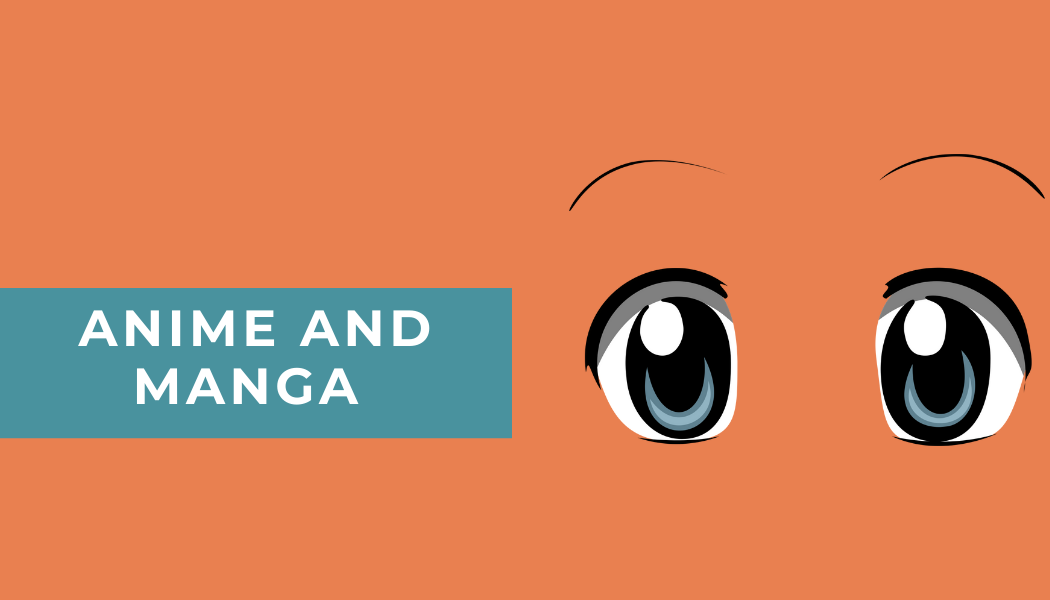 Anime and Manga Options
TAM meets based on need to discuss and watch Anime and Manga. We're always happy to hear new recommendations! 
Currently discussing: Dragonball Z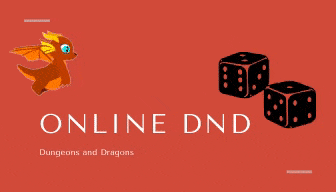 Online Dungeons and Dragons
An online option for Dungeons and Dragons- For beginners and well versed characters to enjoy alone.
Hours
Closed to the public until further notice, as of March 18th, 2020
Appointments available Monday, Wednesday and Fridays between 10am- 4pm. Call to reserve your time. Appointments run 20 minutes.
Curbside pickup available. Please contact for details.