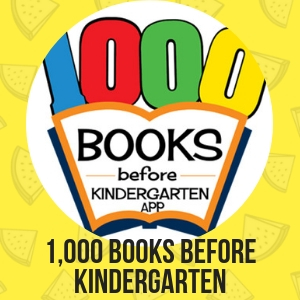 1,000 Books Before Kindergarten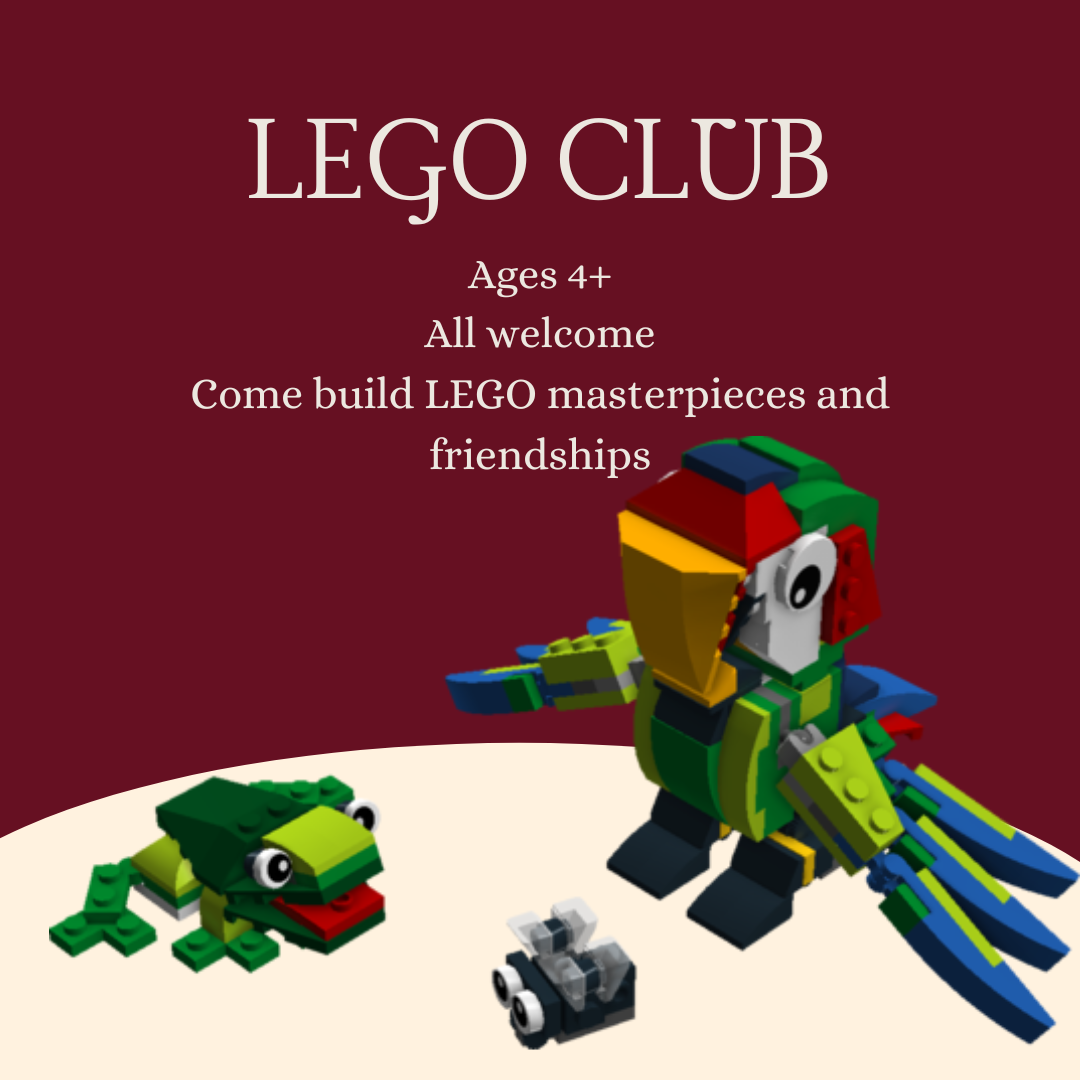 LEGO Club
Wednesdays from 4:00PM to 5:00PM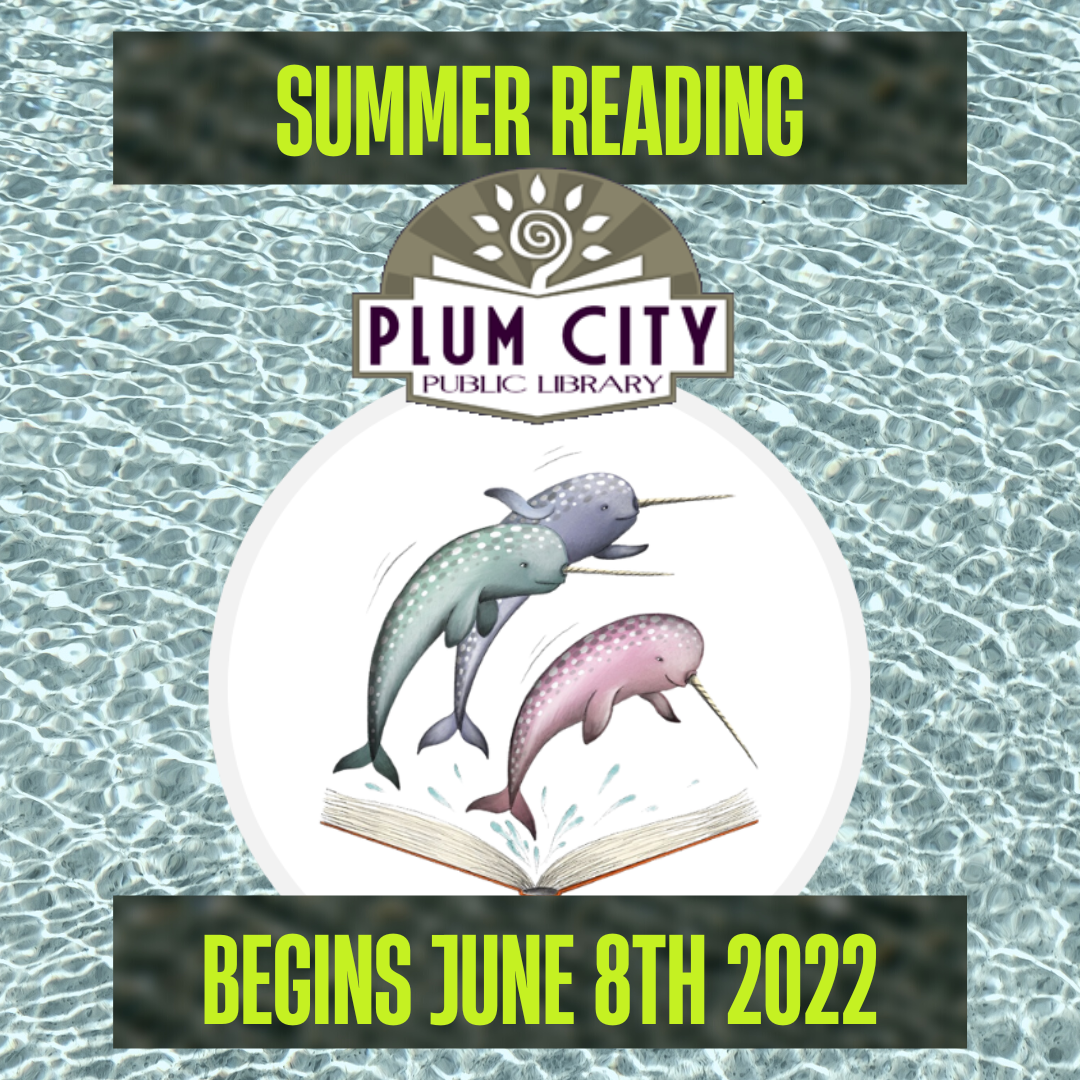 Summer Reading Program
Oceans of possibilities!
Get your reading logs turned in ASAP! We will be doing prize drawings on Friday, August 5th!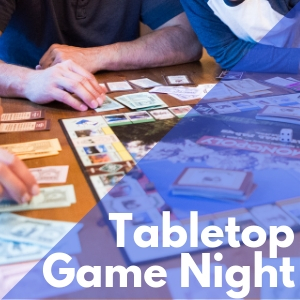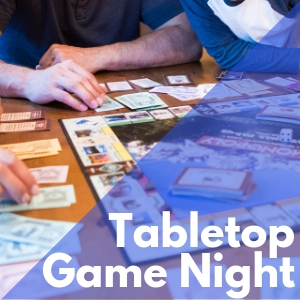 Tabletop Games
Twice a month on Thursdays the library sets asides the back room to be available for family and friends to come play tabletop, board or card games with our ever growing collection! Check our event calendar for dates each month.