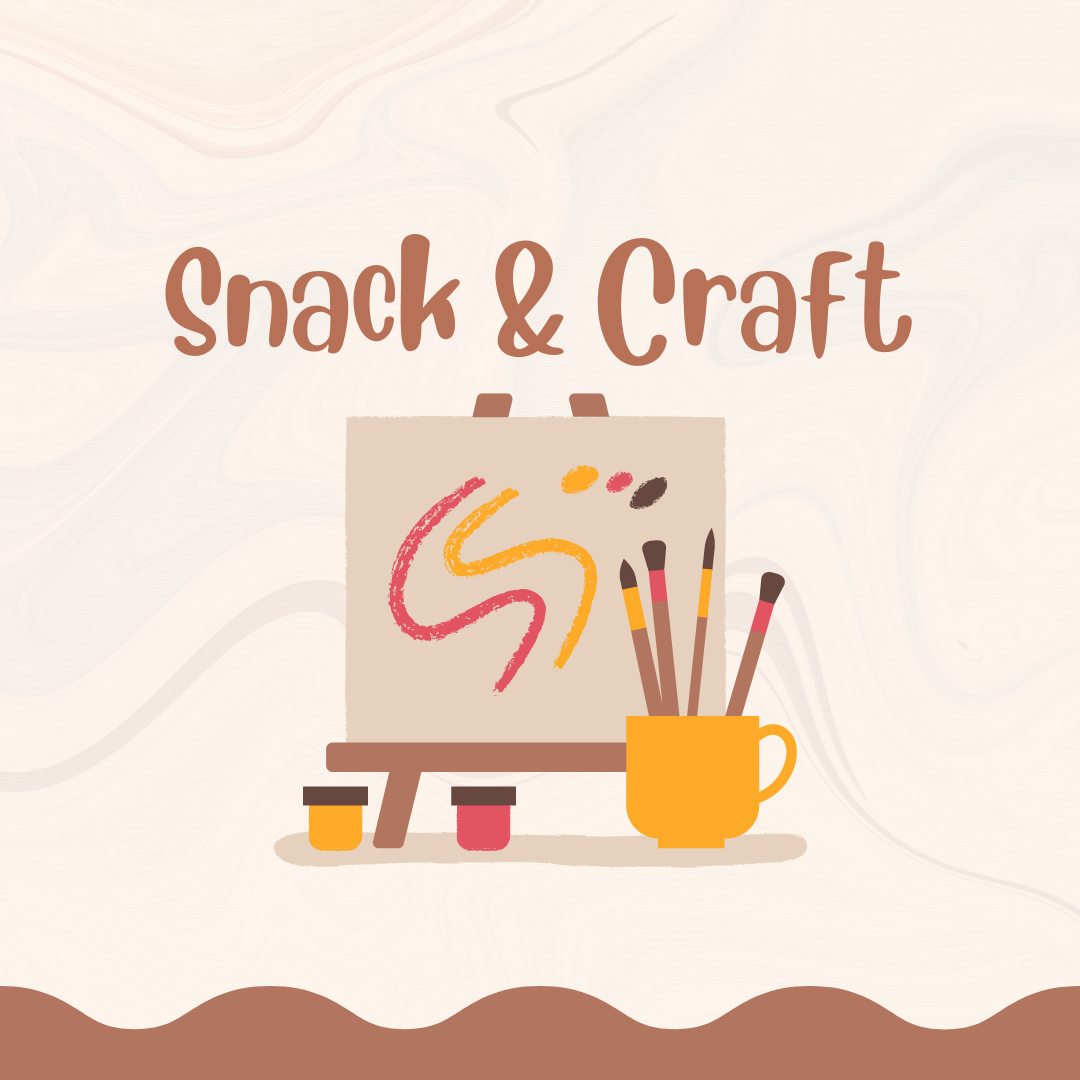 Snack & Craft
Tuesday, November 22nd at 10:30.
This month, snack & craft will be happening in the morning on a no-school day! We will be creating pumpkin spice playdough and enjoying various snacks.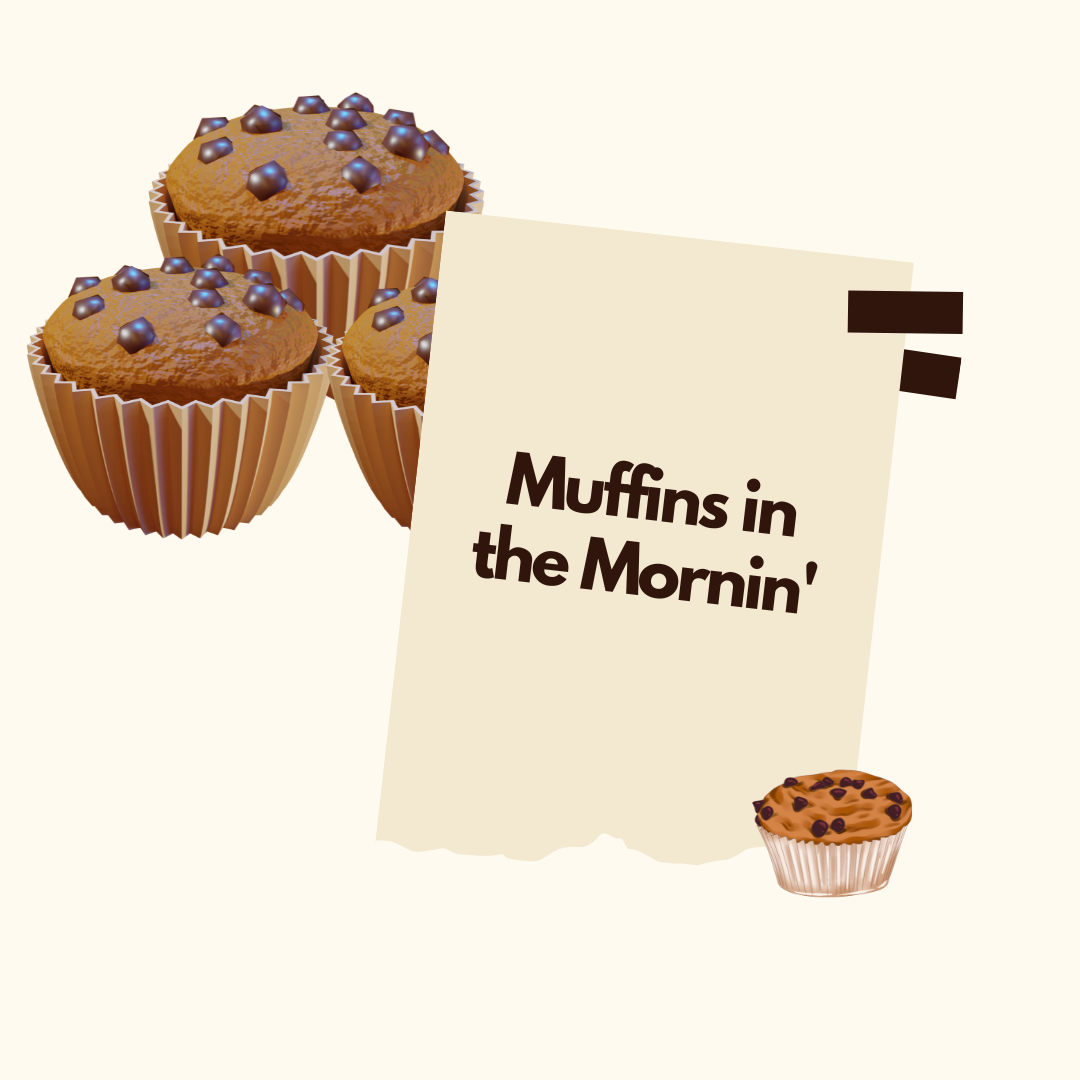 Muffins in the Mornin'
Friday, October 28th, November 11th, and December 2nd at 10:00AM
A time for adults and children to eat, play, and socialize! A variety of breakfast snacks available.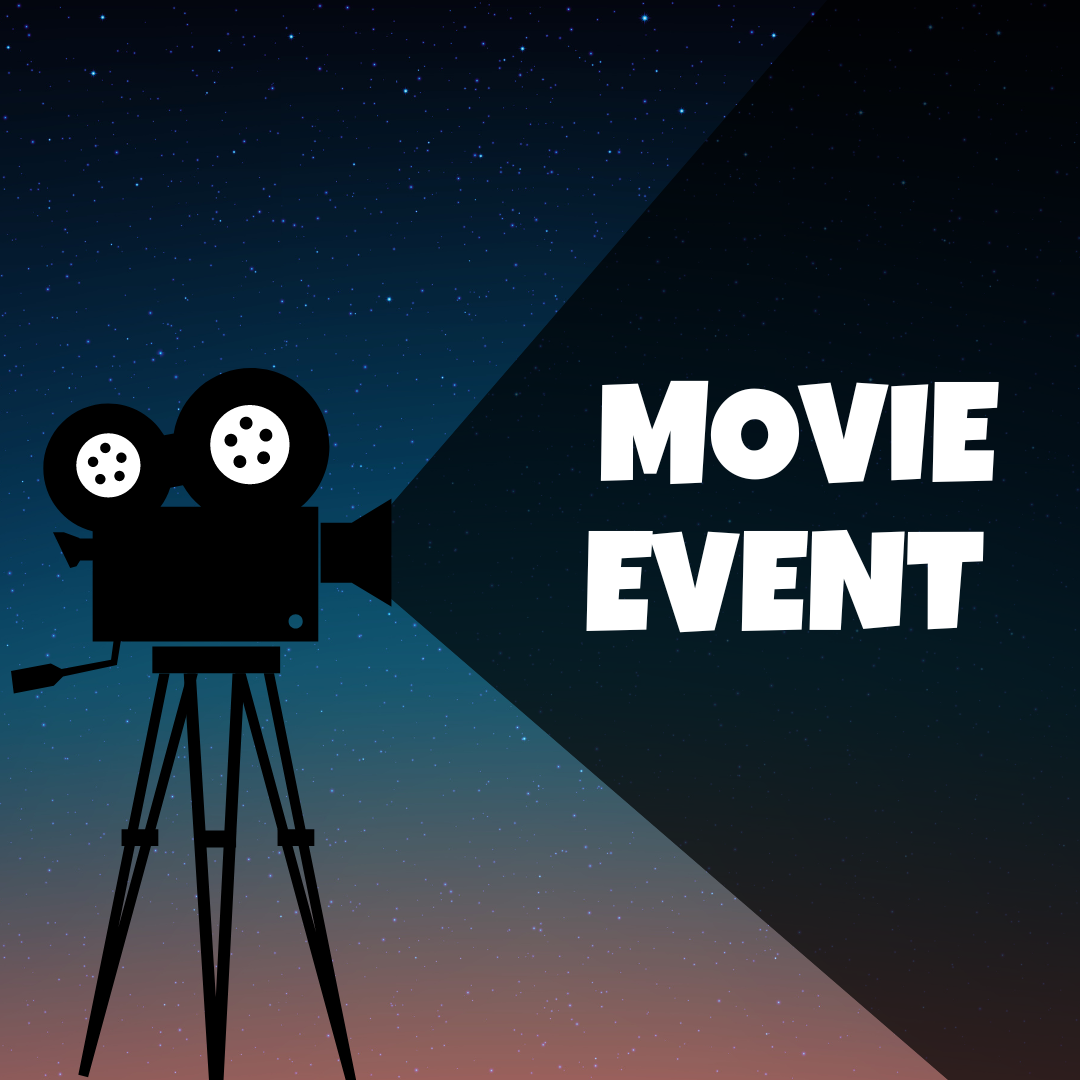 Movie Event
We will be showing DC League of Super-Pets (PG) at on Tuesday, November 23rd at 1:30PM. Popcorn will be served!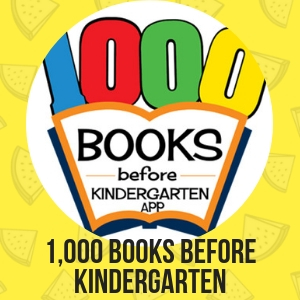 1,000 Books Before Kindergarten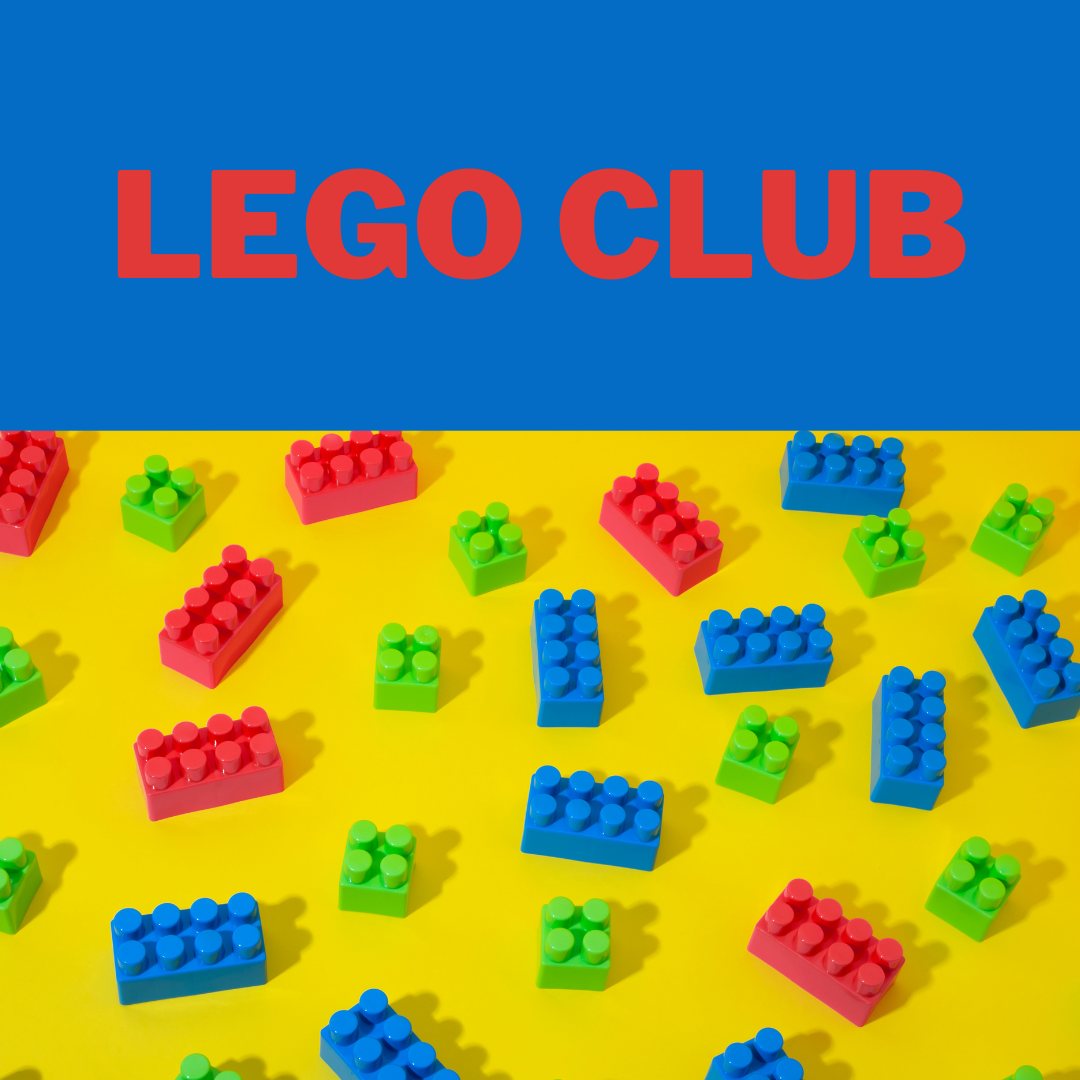 LEGO Club
Wednesdays from 4:00PM to 5:00PM
Come build LEGO masterpieces & friendships!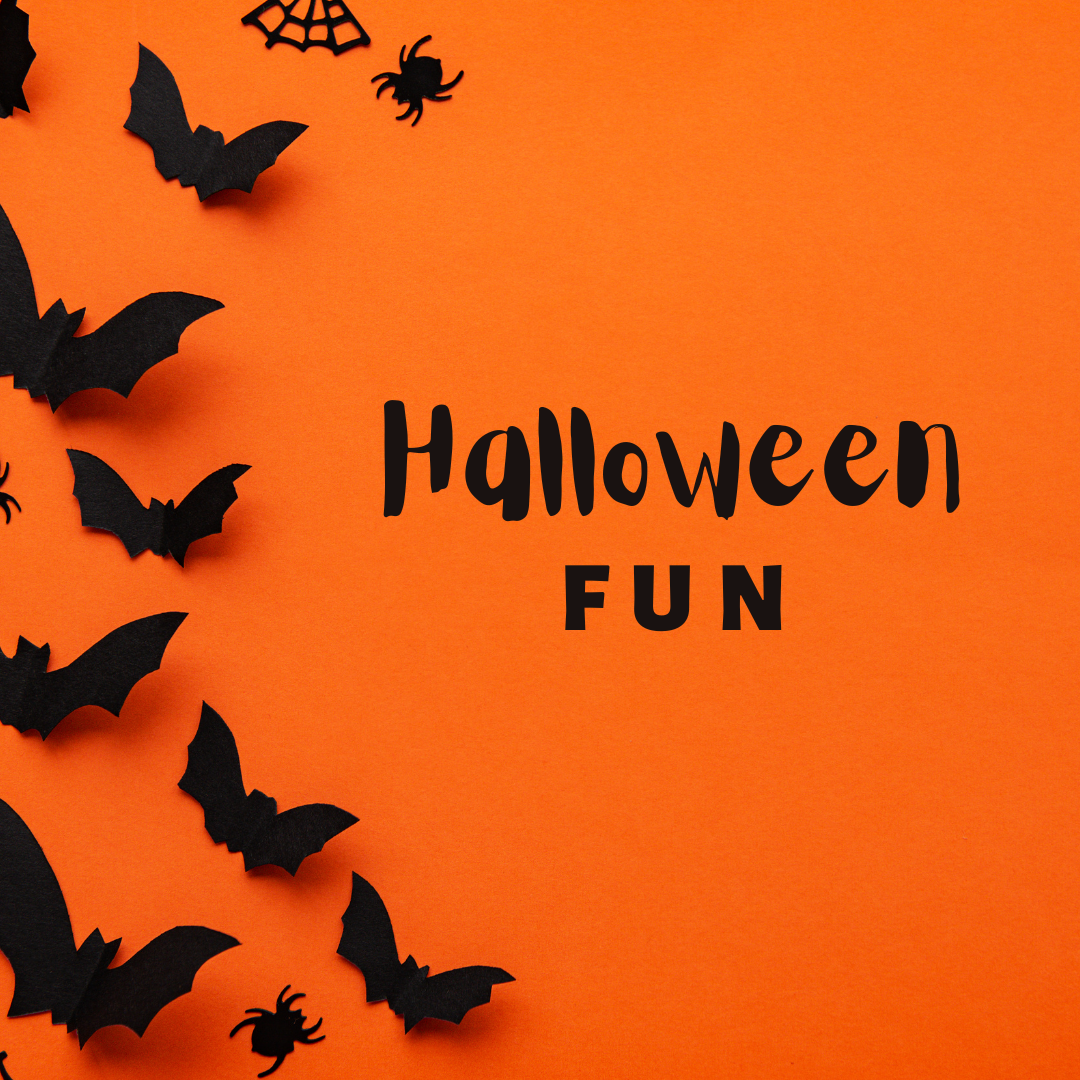 Halloween Fun!
Friday, October 28th from 10:00AM – 5:00PM 
*Treats*
*Take-And-Make Craft*
*Goody Bag for those in a costume!**