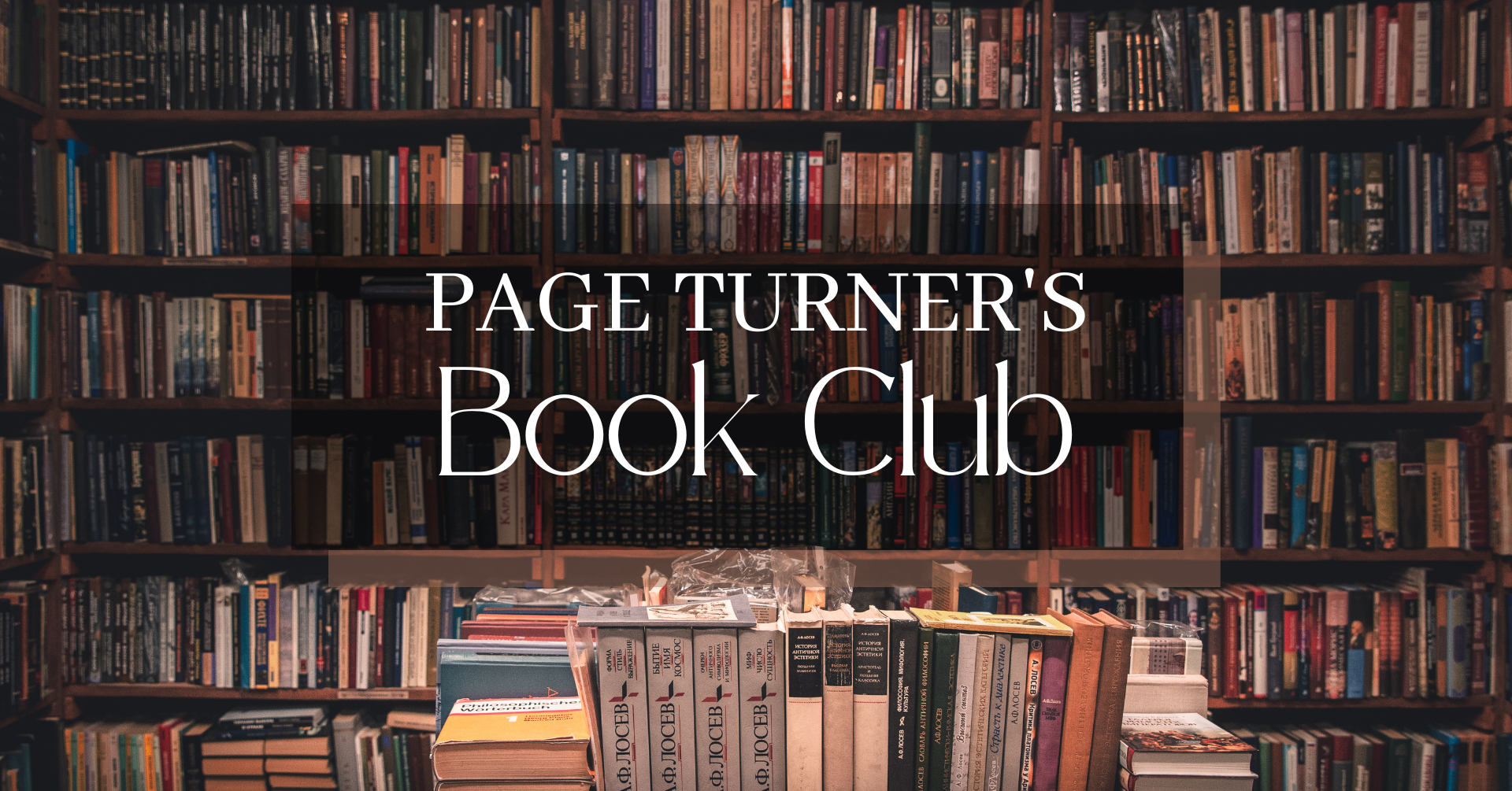 Everyone is welcome to join!

We meet the last Tuesday of the month at 6:30PM. Grab a copy of the book from the desk.
October's Book:
The Christie Affair by Nina de Gramont
**Date Change: Thursday, October 27th, 6:30PM**
November's Book (11/29):
Local Woman Missing by Mary Kubica

December's Book (12/27):
In Five Years by Rebecca Serle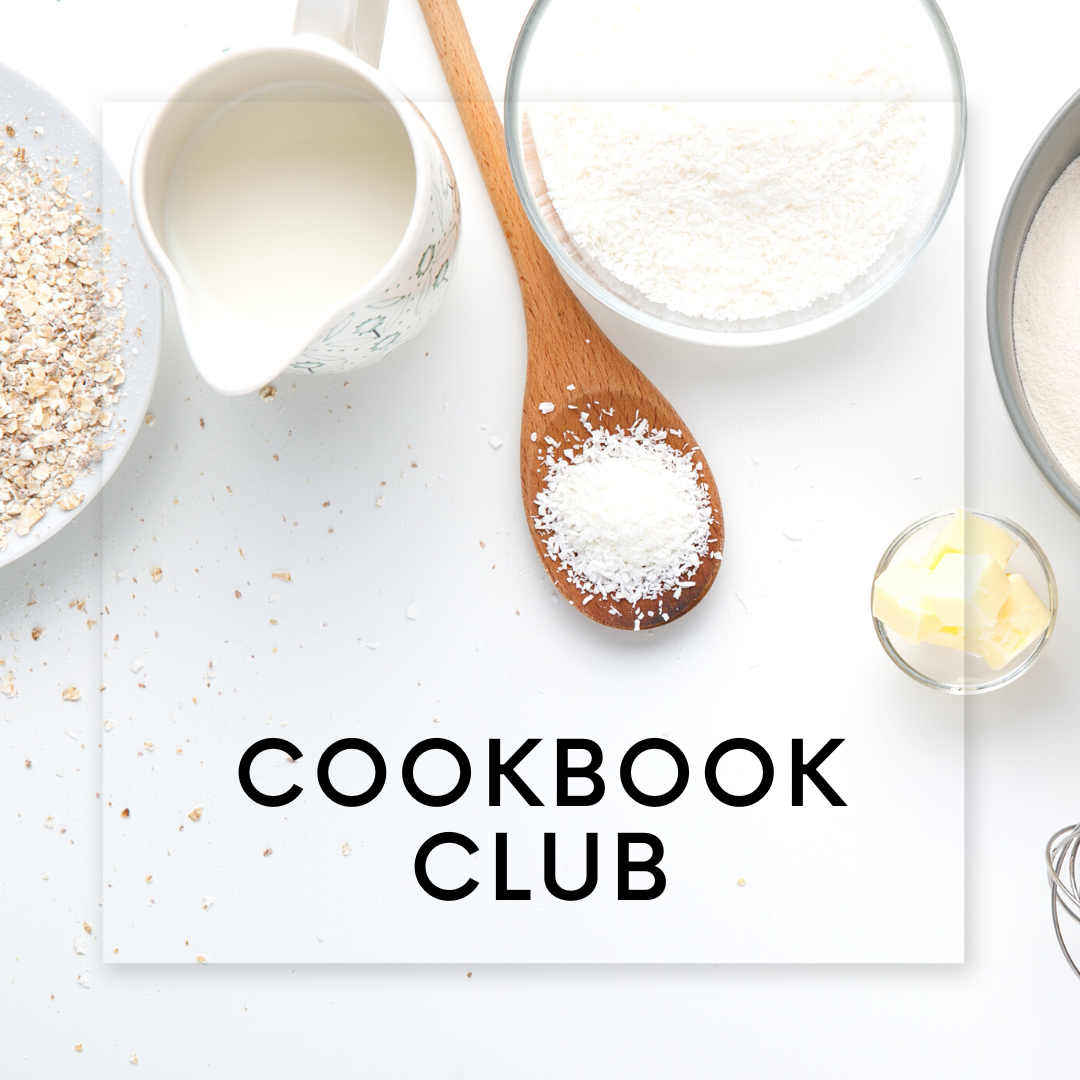 Cookbook Club
Join us the third Thursday of the month
at 6:30PM!
A potluck with recipes chosen from the monthly cookbook choice.
November's Cookbook (11/17):
The Pioneer Woman Cooks: A Year of Holidays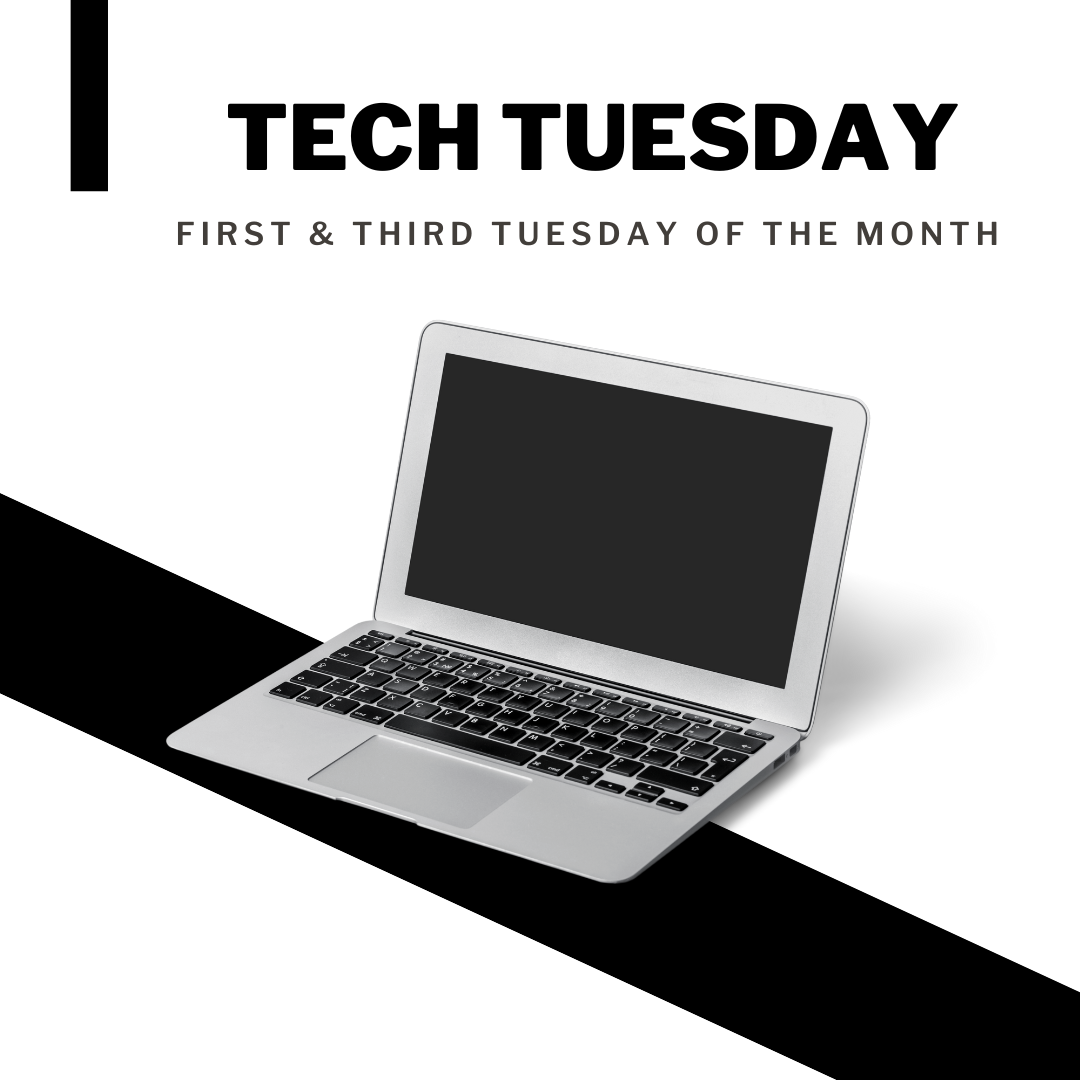 Tech Tuesday
First & third Tuesday of the month.
Call/email the library to setup an appointment between 1PM – 4PM
Help for tablets, phones, computers and laptops.
A 45 minute appointment one on one to discuss and demonstrate many technologies!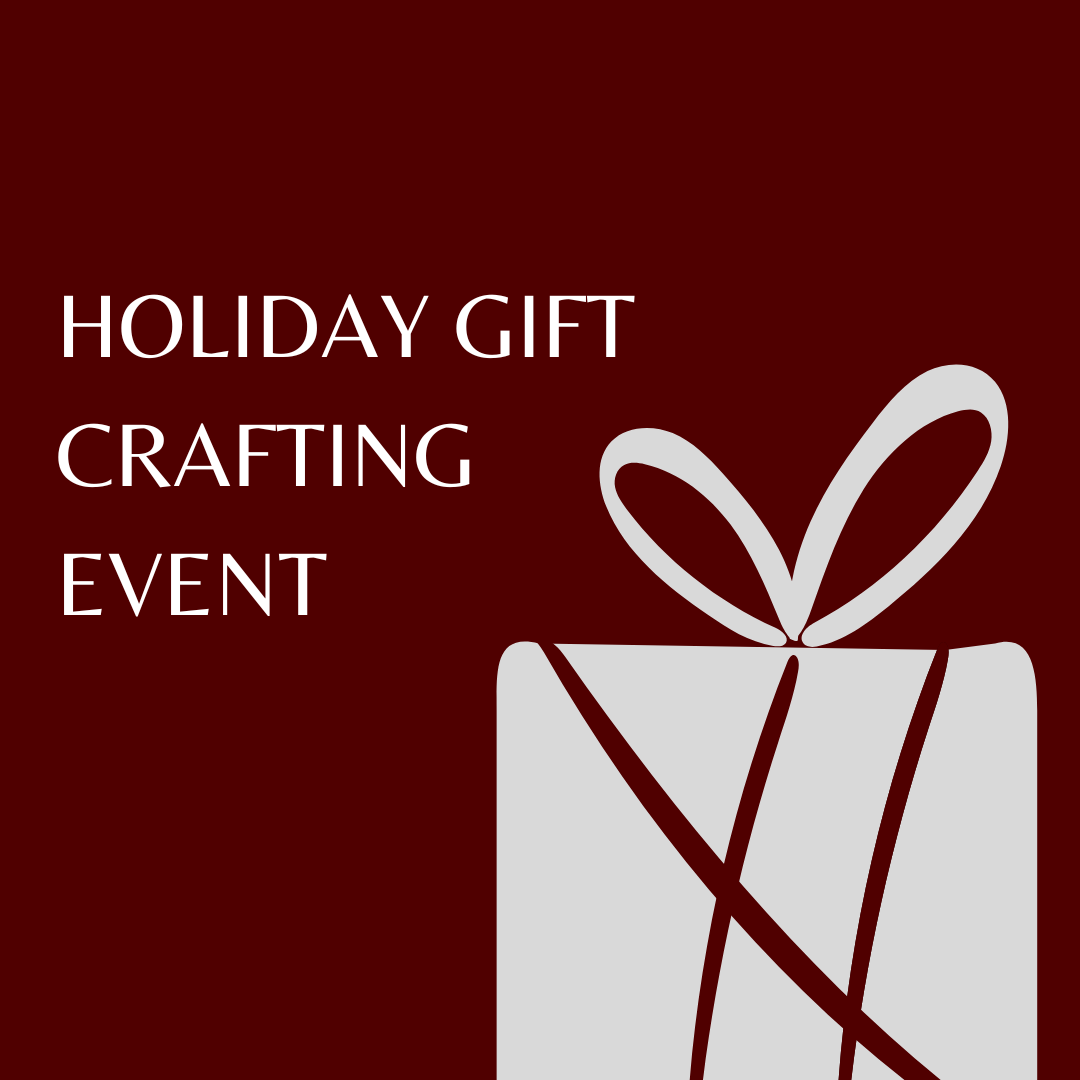 Holiday Gift Crafting Event
**Tween-Adult – Please Register!**
We will be having several gift crafting events to help take some of the stress out of this holiday season.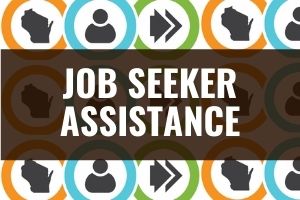 Job Service of Wisconsin
Reach out for more information to contact a job specialist to discuss everything from resumes to finding a new job.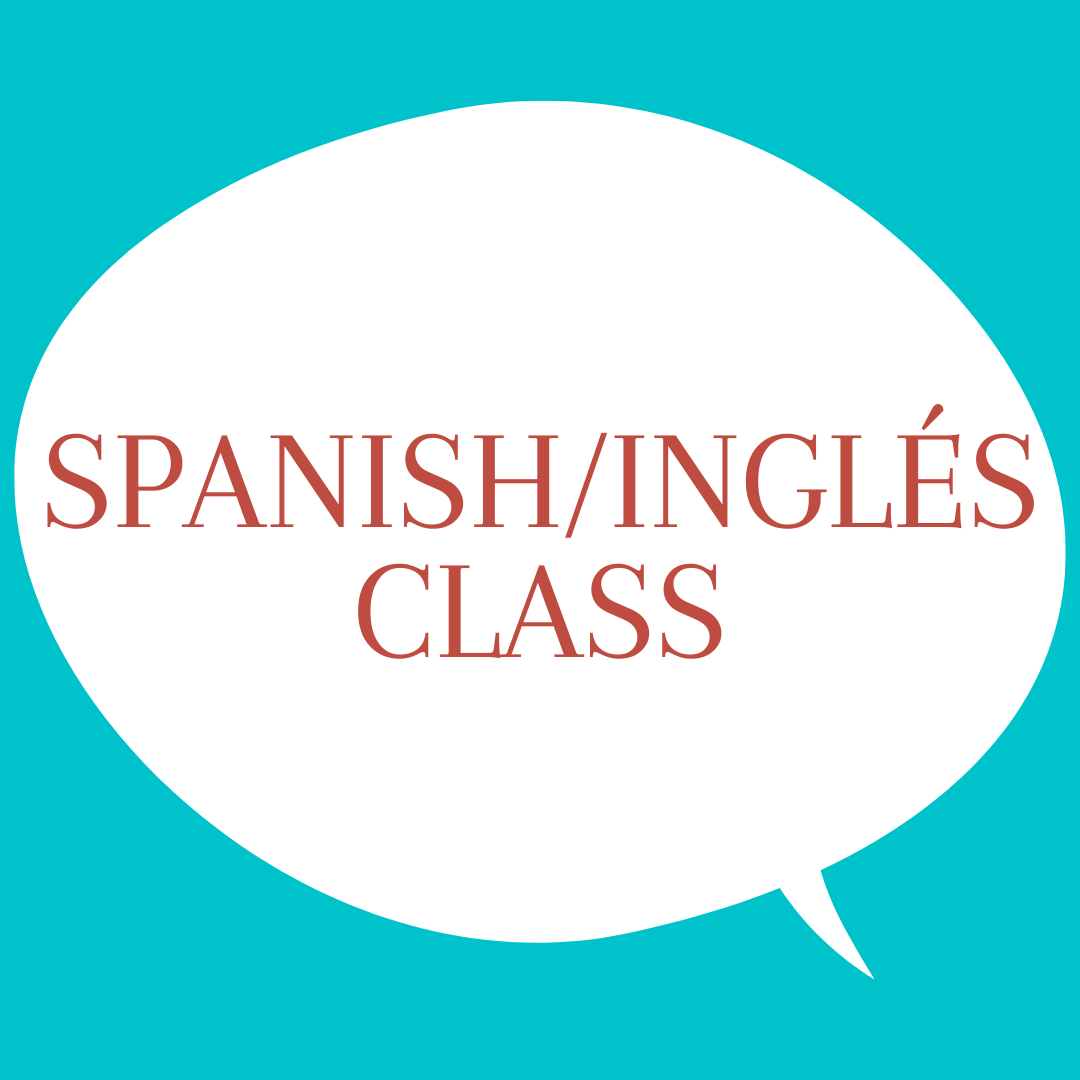 Spanish/inglés class
Wednesdays at 5pm and ending between 6-6:30pm.
This class integrates native speakers of Spanish and English to teach all levels – beginners welcome.
This class is not linear, you don't need to attend every session- just when you can!
Esta clase integra hablantes nativos de español e inglés para enseñar en todos los niveles: ¡los principiantes son bienvenidos!
Esta clase no es lineal y, para aprender, no es necesario que asista a todas las sesiones, ¡solo cuando pueda!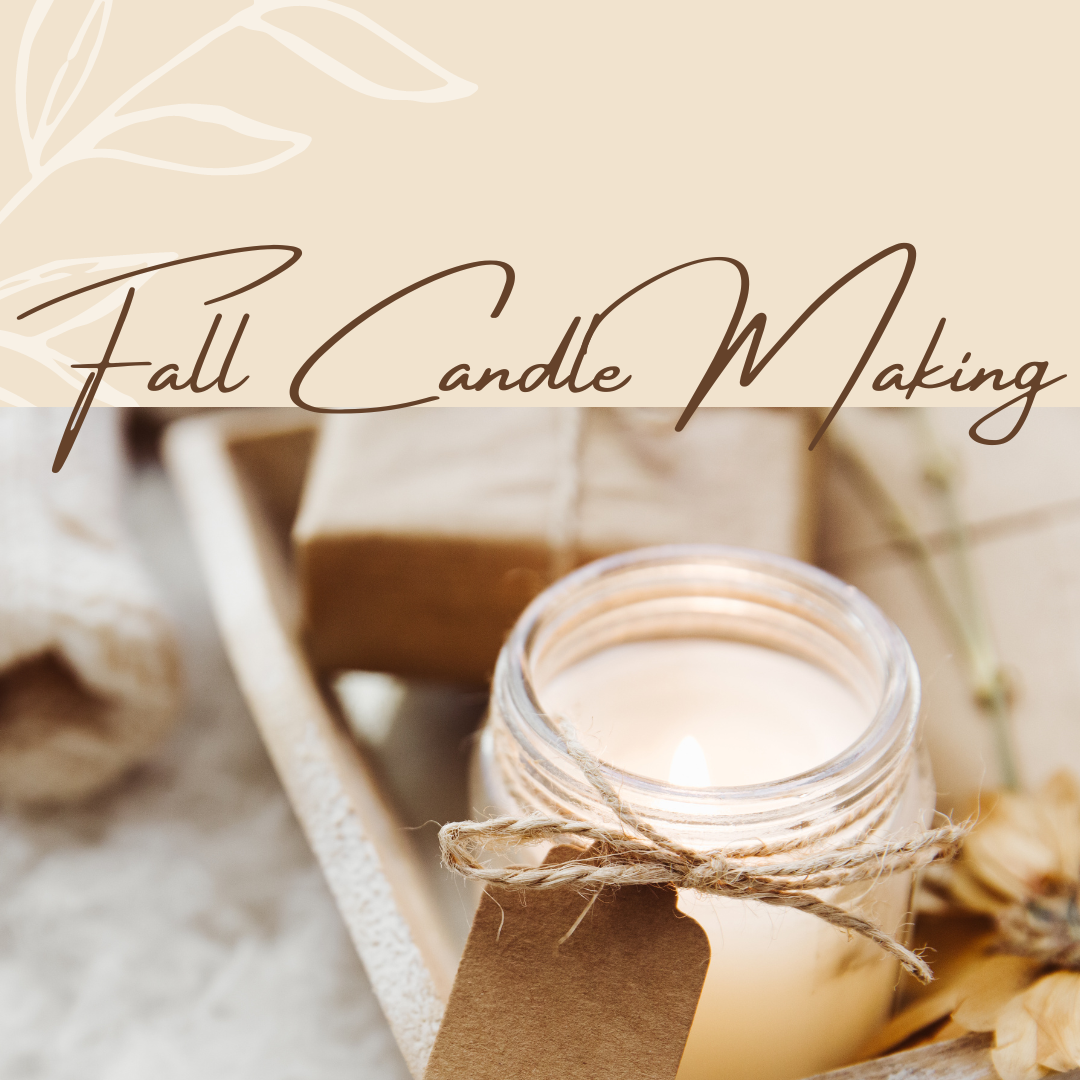 Fall Candle Making
**Adult crafting event – please register!**
We will have supplies to make cozy scented candles! Come and enjoy light snacks while making a candle perfect for burning on Thanksgiving!