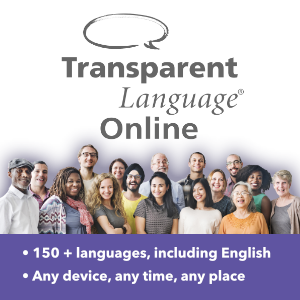 Learn more than 100 languages at home or on the go with your library card.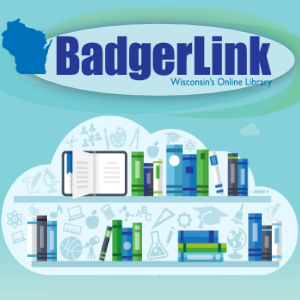 BadgerLink provides Wisconsin residents with licensed trustworthy content not available from free search engines.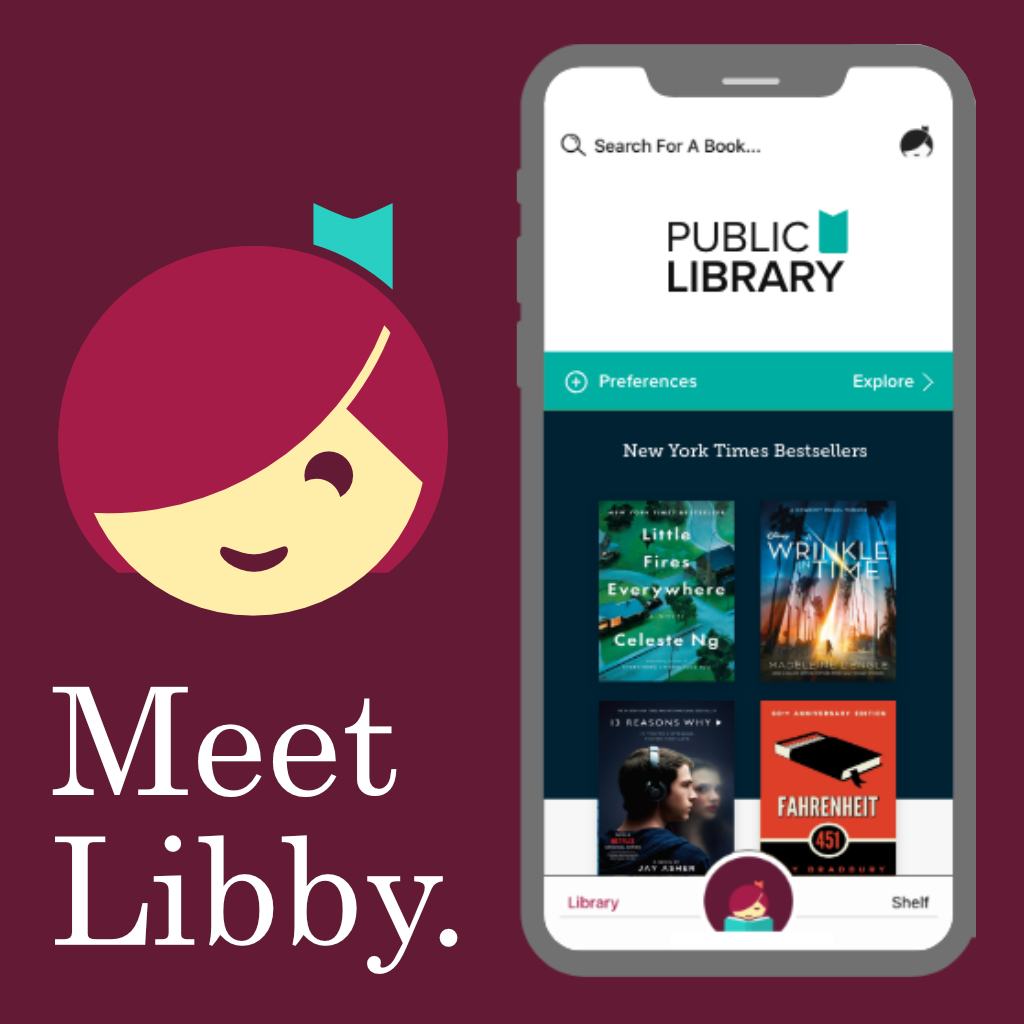 Free eBooks and eAudiobooks on your smart device and computer with your library card!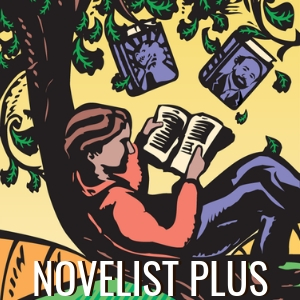 Find recommendations for books, authors, or series you might like. A resource for  both fiction and non-fiction recommendations.
On June 15th, 2020 the Plum City Public Library Board of Trustees voted to open the library by appointment only beginning July 6th, 2020. Appointments will run 20 minutes with a 10 minute disinfection time between appointments. No seating or walk- ins are...