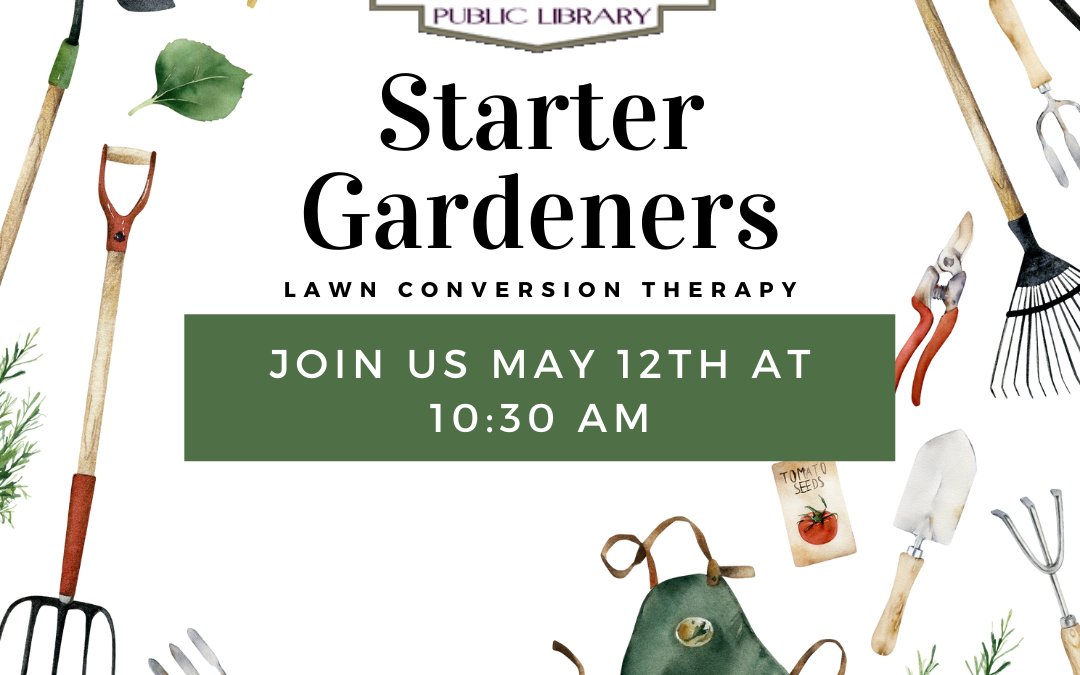 Join master gardener Dwight Robinson in discussing lawn conversion and starting a garden! 10:30 AM on Thursday May 12th.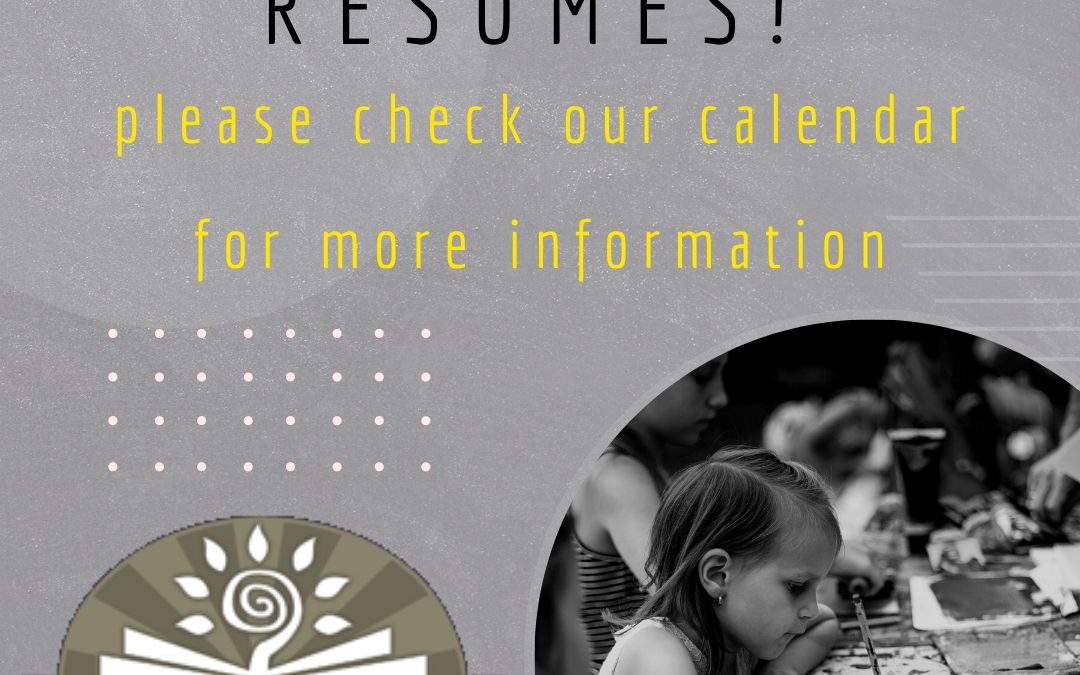 Regular programming has started at the Plum City Public Library. Book clubs, LEGO club, Tabletop games, English/Spanish classes, movies and more! Please check our calendar for more information.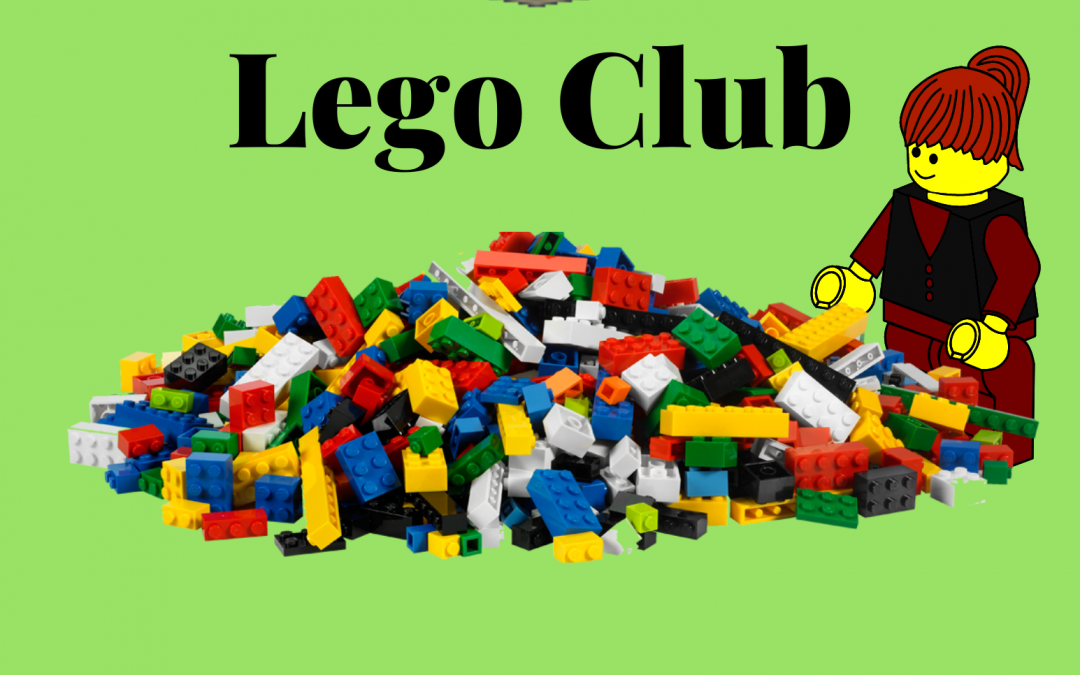 Lego club has resumed!